Annu and George
Thank you for blessing the couple with your gifts.
Christian Medical College Vellore
CMC Vellore traces its origins to a single-bed clinic opened by Dr. Ida Sophia Scudder in the year 1900. With 3,000 beds, it now provides healthcare to 30 lakh people each year and is a leading medical college. It attracts patients from all over India, as well as from Bangladesh and other SAARC countries. Our motto, "to serve, rather than to be served", drives our passion to look after everyone in need, regardless of their creed, social or economic status.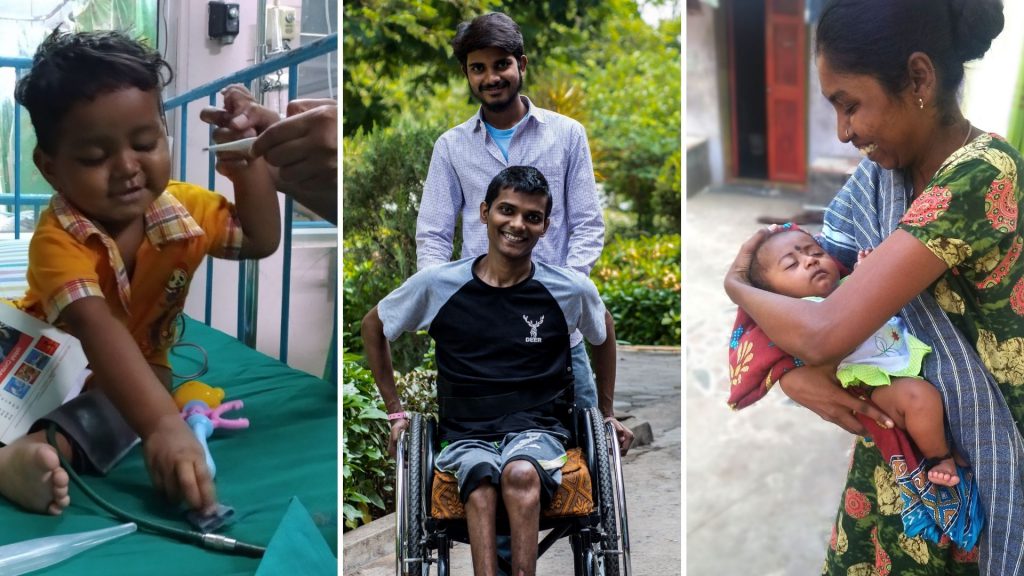 CMC is known for compassionate, cost-effective health care, high quality education, cutting-edge scientific research and community outreach. We believe that everyone has the right to quality health care and seek to bridge the gap for those who can't afford this by subsidising treatment for deserving patients (₹258 crores in 2019-20).
Thank you Annu and George
We are grateful to Annu and George for choosing to support CMC Vellore by donating their wedding gifts towards the care of Covid patients who cannot afford treatment costs.
---
If you are a Citizen of India, please donate here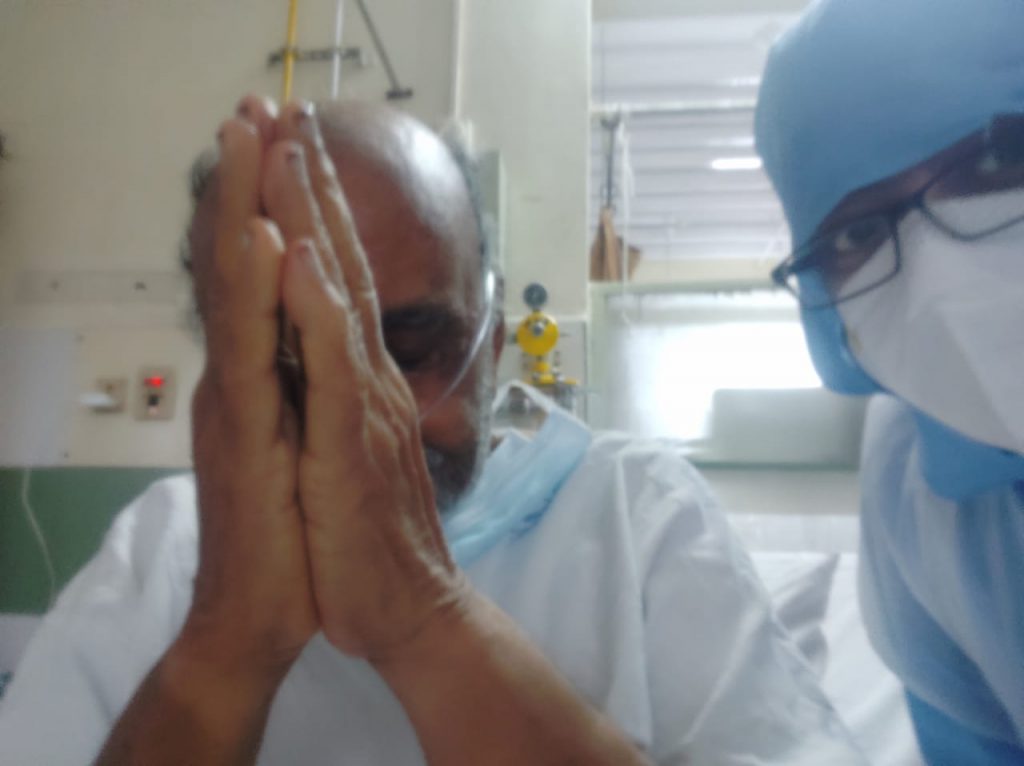 ---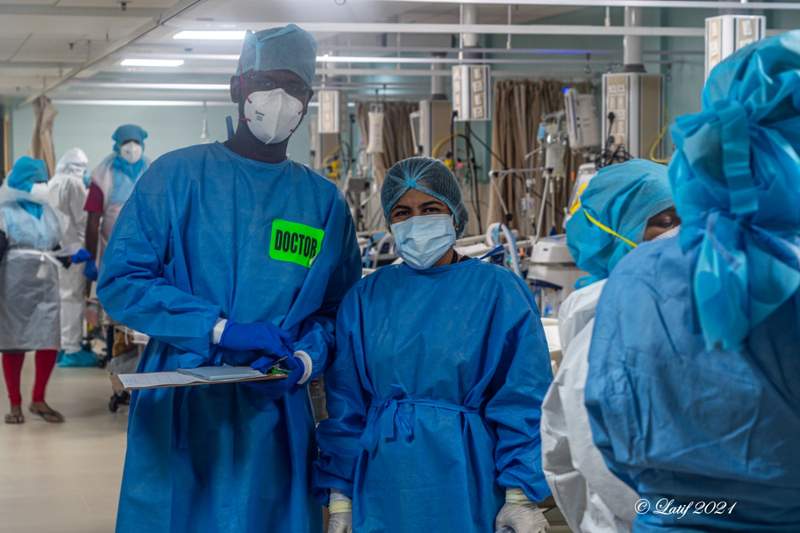 If you are an OCI, PIO or a Citizen of any other country, please donate here
(You can mention the name of the Bride and the Groom in the field that asks 'Is this donation being made as a gift to someone')
---
The number of Covid cases have gradually decreased. Most Covid wards have been converted to non Covid wards. However, over the last few weeks, we have seen patients who have post Covid complications. There are people who have given all they can for treatment costs, and along with subsidies given by CMC would have recovered well. To get admitted again with post Covid complications becomes an intolerable financial burden for them.
Your support will go a long way to help with treatment costs for that bread winner, or bring back the woman whose family depends on her or the child who has a whole life to live.
We hope there will not be a third wave, but if it does happen, we will be in a better position to face it. The second wave was harsh and patients were sick for much longer. We were able to cope with the support of many individuals and organisations in India and around the world. Here are some updates on how we faced the rising challenges of the second wave.
You can read about our equipment needs here.